CREATE YOUR NEW
BADASS MORNING ROUTINE
AMBITIOUS, DRIVEN,
BADASS MOM

,
IT'S TIME TO

TAKE BACK YOUR MORNINGS

.
I'LL SHOW YOU HOW.

Download the FREE customizable morning routine
that's right for YOU, in just 15 minutes & subscribe to my Badass Moms Newsletter.

We take your privacy seriously. No Spam. See our terms & privacy here.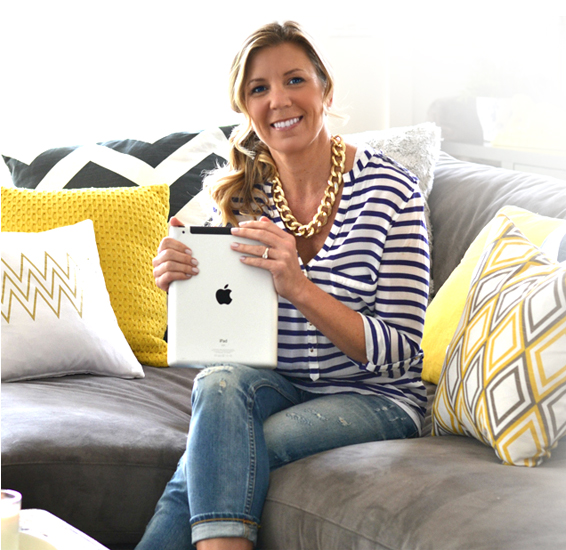 Do you want to hear back from a real person within 24 hours? Is that really possible? 🙂
Try me, I'd love to hear from you.
E: Steffani@myhappilife.com