Sign up for my weekly Get Happi Now Video series with tips and tools you can apply right now to live happier on a daily basis.
Tell me where to send your FREE 4 Simple Steps to Manifestation video:
Your happiness and your privacy are important to me. Your info will never be shared!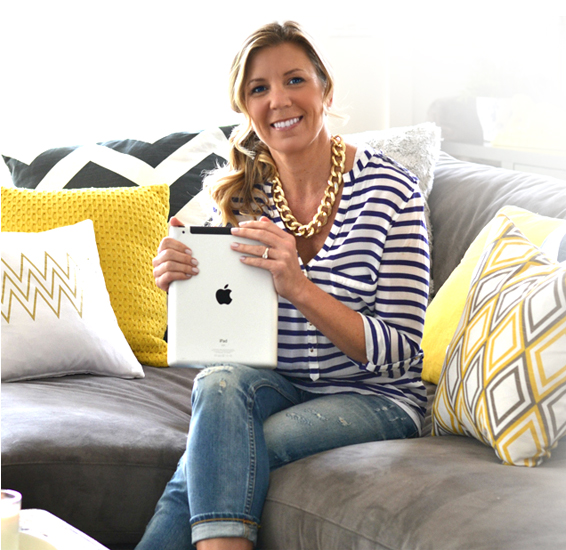 Do you want to hear back from a real person within 24 hours? Is that really possible? 🙂
Try me. I'd love to hear from you.
E: Steffani@myhappilife.com
P: 773-203-6217
Sign Up for Your Get Happi Now Coaching Call
Fill out the form on the
right to receive your
FREE 45 minute
consultation call.