Makeup free. Moved to tears. Sitting in overwhelming gratitude and awe for this life.
I just wrapped up my 12 week Next Level Life Mastermind program and my 6 week Badass Life Intensive. Both on the same day. Both with women shinning and glowing in a way they never thought possible. But with more inspiration, action, and transformation than any of us ever thought to be possible.
This is why I do this. Why I sit makeup free by my fire day after day hosting accountability calls and coaching calls and getting on the phone with any woman who's suffering.
Because this is what life is all about. Getting to the top of the mountain and helping the next one up.
This life isn't about us. It's about everyone whose life we touch. Whether we experience life with suffering or joy is up to us. Whether we affect others positively or negatively is up to us. If we operate from fear or lack that's up to us.
We can get to the top of the mountain. With certainty and systems and support. Then we help the next one up. And our life has more meaning than we ever dreamed possible.
I'm sooo grateful to all of you ladies. Thank you for believing in me and believing in yourself. Now reach down. And pull the next one up.
#badasslife #nextlevellife #grateful
---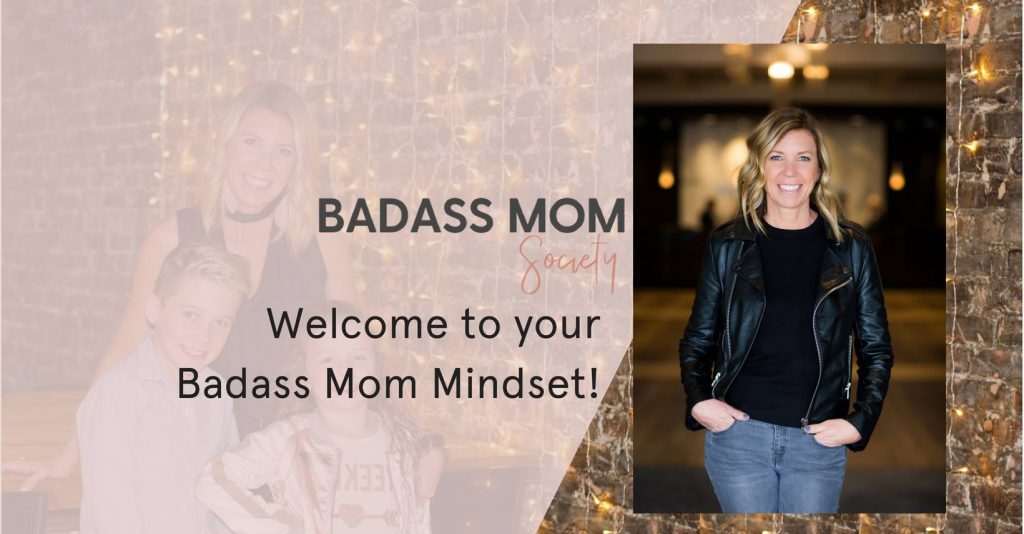 The 21-Day Badass Mom Mindset Mini Retreat Experience will be the ultimate pampering for your mind, body, and soul. Together, we will change our thoughts with like-minded women who are driven, and committed to reaching their goals!
You won't only receive this badass 21-day online retreat… but you'll have a Badass Mom Sisterhood alongside you on your journey to give a to add a whole new dimension of inspiration… and motivation to kick ass, and rise to the occasion.
You will receive dynamic support, accountability, and brain juju from some seriously powerful, action-oriented, and successful women that know exactly what it takes to balance being a legit MOGUL and a legit MOM (at the same time).