CREATE YOUR NEW
BADASS MORNING ROUTINE
AMBITIOUS, DRIVEN,
BADASS MOM

,
IT'S TIME TO

TAKE BACK YOUR MORNINGS

.
I'LL SHOW YOU HOW.

Download the FREE customizable morning routine
that's right for YOU, in just 15 minutes & subscribe to my Badass Moms Newsletter.
We take your privacy seriously. No Spam. See our terms & privacy here.
Happi Mom Squad Fast Track
The coaching, community, and accountability you need to be the best Mom you can be.
Officially Begins October 8th!
Being a Mom is not easy or glamorous.  I know for me it's more work then I ever thought possible.  But I have a secret weapon.  A sisterhood.  And now everything is a lot easier.

Here's the fun part.
Where I get to talk about all the things I LOVE to do.
If you're ready to create a healthier, happier life then we should connect.I love to help busy powerful women transform their relationships and live happier on a daily basis.  I'm passionate about helping women wake up happy every morning.  Here are the different ways we can play together.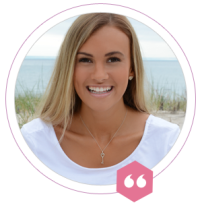 "I absolutely loved our session last week. I feel so fortunate that you came into my life.
I love life coaching! I've done therapy for years, and I've never gotten more out of a session than I did with you, so thank you!"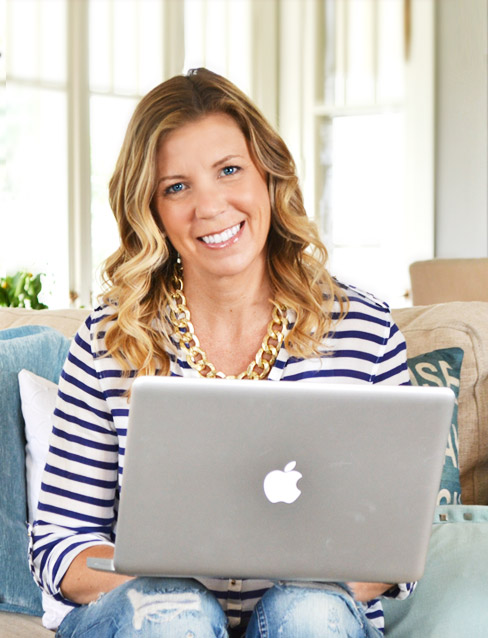 Through my one on one phone or skype coaching I will help you transform your limiting beliefs into powerful positive ones.
Our relationships with ourselves and with others, can cause us the most struggle or the most joy –and when we work on those relationships we can absolutely transform our lives.  I love to help woman find that balance, inner peace and comfort that they're seeking so that they can be better parents, wives, friends and co workers.  Through our work on the phone and homework in between session you WILL find more happiness on a daily basis.
Sign up for a FREE Get Happi Now coaching call below!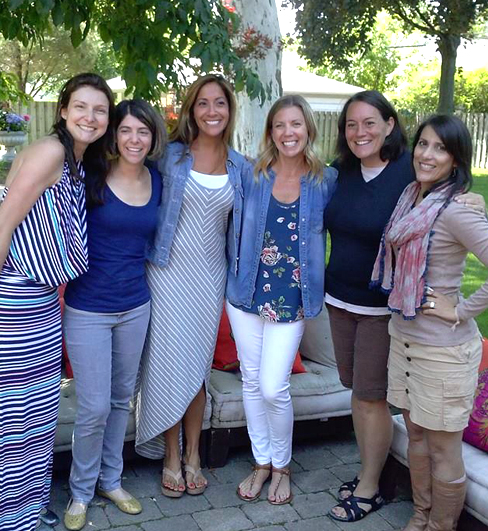 Get Happi Now Pampering Retreats
At these small group womens retreats we'll find that balance that all busy women are seeking.
We'll actually tip the scales.  We'll do a lot of inner work to banish our limiting beliefs right out of the gate.  We'll get pampered with salon services in between our inner focus.  And we'll learn how to master the law of attraction to start creating everything we want in life.  These retreats will be DELICIOUS. 
Find out more information on how to sign up below!