Don't wait until…
We wrote our dreams in these ornaments every year.
And today I pulled out our old dreams and looked through them.
I had a dream 8 years ago to be a published author.
8 years!! 8 fricken years!!!
What took me so long?
As I pondered that tonight I started thinking about belief. I wanted to write a book 8 years ago. But I didn't believe I could.
This year I finally believed.
I signed up for a book writing retreat.
I wrote my book in 2 months. And became a best selling author on March 21st.
I could have done that 8 years ago.
Don't be like me.
Don't wait 8 years to achieve your dream.
Don't let a lack of belief stop you.
Don't wait until you're 100% ready.
Just do it now.
This awakening has me fired up. Ready to hit the gas peddle to my next dream. No more waiting 8 years.
2019 I'm getting after my dreams. ALL of my dreams.
Who's with me? #letsdothis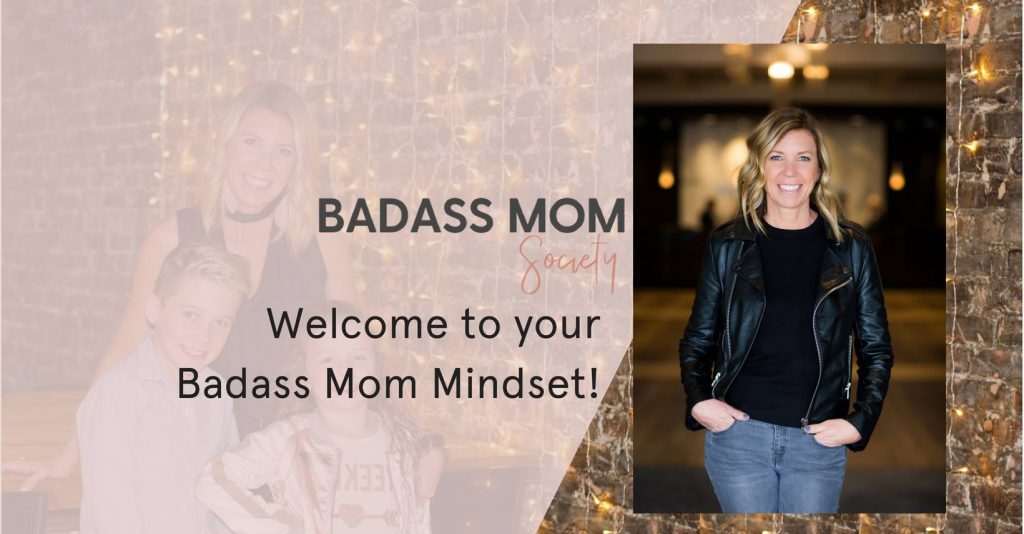 The 21-Day Badass Mom Mindset Mini Retreat Experience will be the ultimate pampering for your mind, body, and soul. Together, we will change our thoughts with like-minded women who are driven, and committed to reaching their goals!
You won't only receive this badass 21-day online retreat… but you'll have a Badass Mom Sisterhood alongside you on your journey to give a to add a whole new dimension of inspiration… and motivation to kick ass, and rise to the occasion.
You will receive dynamic support, accountability, and brain juju from some seriously powerful, action-oriented, and successful women that know exactly what it takes to balance being a legit MOGUL and a legit MOM (at the same time).