Hi, I'm Steffani LeFevour and
I've been a happiness coach all my life.
My passion and purpose is to help busy women transform their relationships with themselves, their partners, their kids and their coworkers, and live a happier life on a daily basis.
Believe me, I wasn't always living my dream life.
I had my share of life struggles growing up.  My sister died in a car accident when she was only 18.  I was 11 years old at the time and it rocked my family to our core.  My parents were recently divorced my Dad was and still is an alcoholic.  I was the black sheep in the family.  And I soon started on a slippery slope downhill toward lots of drinking, parties, bad decisions and unhealthy habits.  Part of me wondered if this was as good as life was going to get.  Part of me knew there had to be more.
My turning point was the day I made a decision to seek out help and strive to learn more.
I started reading, absorbing and soaking in all I possibly could about human potential and happiness and I never looked back.  I quickly became the happiest person I knew, and I started coaching people how they too could climb up out of their old story and create a new happier healthier life.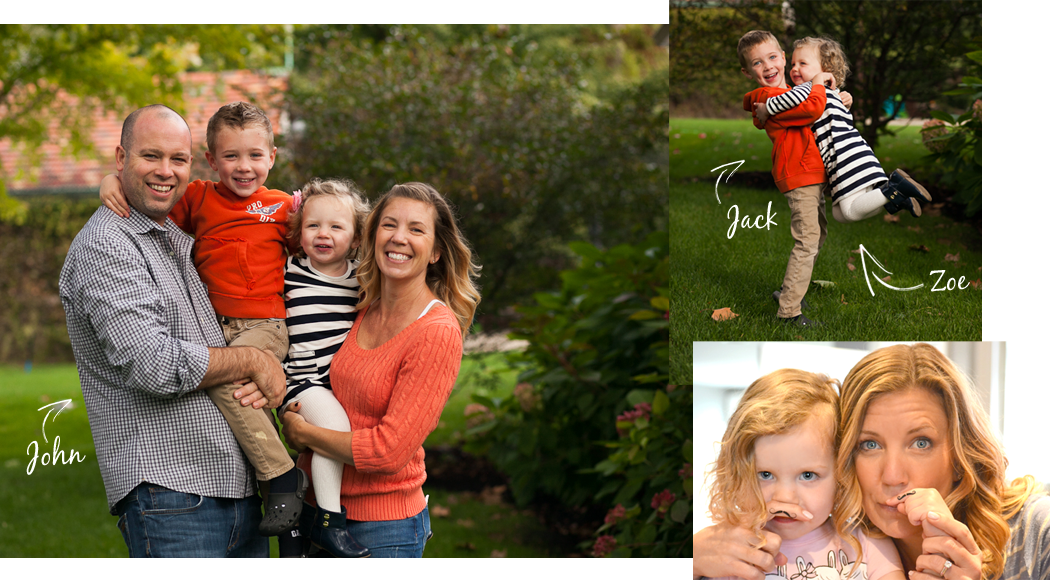 I have now created the LIFE OF MY DREAMS.
I have an epic relationship with the man of my dreams.  Trust me, it's not always perfect but it brings me a lot of joy on a daily basis and we have a deeper connection then most couples I know.  I have 2 happy healthy beautiful kids who have their own issues, don't all toddlers?  But we have a great way of handling all issues in our house.  I have the job of my dreams, I live in my dream home, I have all the financial freedom I could ever dream of.  So what's next?  I'm forever striving to raise the bar.  I want to live an EXTRAORDINARY life on all levels.  And I want to help YOU to do that TOO.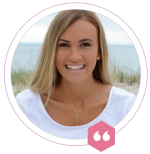 "I absolutely loved our session last week. I feel so fortunate that you came into my life.  I love life coaching! I've done therapy for years, and I've never gotten more out of a session than I did with you, so thank you!"
If you're ready to change your story, to banish your limiting beliefs, and to purposefully create the life of your dreams, join me in the Badass Mom Society.
I've been where you are before.  I know the pain of settling for a life that I knew was beneath me.  I know what it's like to struggle on a daily basis and to worry that life doesn't have a lot to offer.  I found my way out of the struggle and unhappiness and I can help you too. We'll turn your world right side up and get you flowing downstream in all areas of life before you know it.  I'm sure you want a coach who's living an exceptionally happy life. I am! And together we can discover how you can too.
Through practical tools, new daily habits, and work on limiting beliefs I can help you focus on your ultimate life and consciously create the life of your dreams.