DOWNLOAD YOUR FREE GUIDE:
CREATE YOUR NEW

BADASS MORNING ROUTINE.
"Your happiness videos gave me just the boost I needed! Thank you Steffani!"
– Krystle Rowry, Los Angeles, CA
"Steffani is simply beyond! I am grateful to have her in my life as a mentor, life coach, accountability partner, confidant, & friend. No matter what challenging situation I am dealing with, she meets me where I'm at, without judgement, to offer a different perspective, raise my vibe, and call me to be the highest version of the greatest vision of myself. She also deserves credit for introducing me to countless books, spiritual guides, and thought leaders who have shaped who I am today."
- Lindsey Fox
"Steffani has had a tremendous positive influence in my life. She has reached a level of mastery in body, mind and spirit. She has created an amazing life for herself. When I grow up I want to be just like her! I highly recommend her services to all!!!"
- Annemarie Nuccio
"You immediately feel comfortable opening up to Steffani Lefevour. She is an incredible listener and her presence is warm and compassionate. She has an incredible ability to lead you to a broader perspective that allows you to see the situation completely different from when you walked in the door. She takes you from a place of anger, confusion, and self searching to a place of gratitude, positivity, and new focus. Steffani's coaching is supportive, friendly, and free of judgment. She talks with you, not at you and relates her life experience. Through her skilled questions, exercises, and guided self discovery, Steffani coaches you through embarking on the next steps on a journey of "living the life of your dreams." And best of all – it works!"
- Jackie Keane
"I absolutely loved our session last week. I feel so fortunate that you came into my life. I love life coaching! I've done therapy for years, and I've never gotten more out of a session than I did with you, so thank you!
- Emily Aube
GET THE LATEST AND GET HAPPI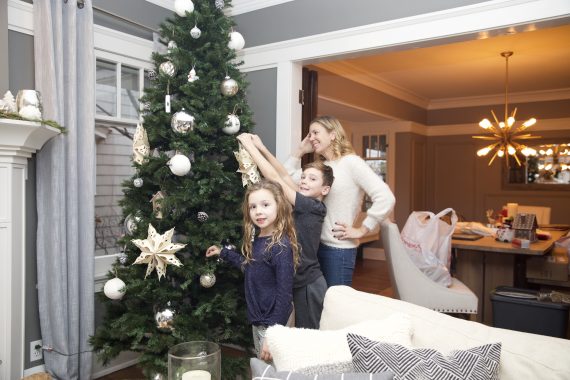 Happiness / Mindset
I hope you're having a great holiday season already. It's going by so fast. I'm decorating my house and my friends helped me. Thank God for my friends because I wouldn't know what to do. I would just have a bunch of red Christmas pillows and that's it. Instead, thanks to my friend Liz at Two…
December 11, 2018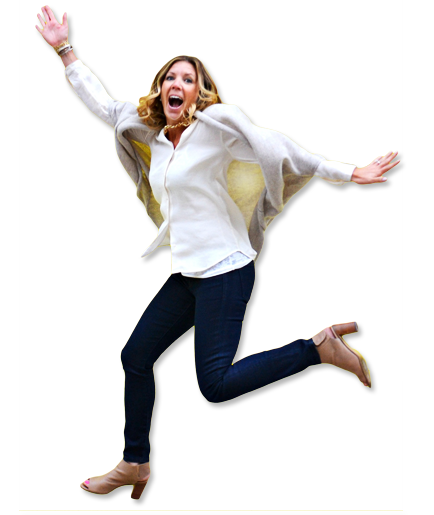 Happiness starts within. It's all a choice and a mindset. No matter what your circumstances you CAN be happier then you are right now.
My passion and purpose is to help busy women transform their relationships and their lives by focusing on what they want, dissipating their limiting beliefs and learning how to live happier on a daily basis.
I've created the life of my DREAMS. By focusing on my happiness on a daily basis. I can help you live a happier life starting now.